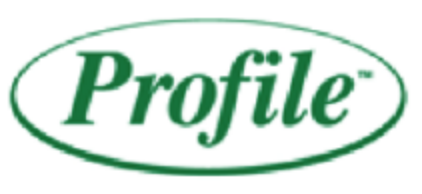 In 1986, Profile Products was an often-overlooked division of the Industry Group of International Minerals and Chemicals, Corp. Acquired as part of the AIMCOR transaction, Profile Products was later carved out as a stand-alone platform. The Gallagher team added seasoned leadership and partnered with management to develop branded, value-added products and grow the business through strategic acquisitions that enhanced their offering. By 2000, the company was marketing, manufacturing and distributing the green industry's best-selling inorganic soil amendment and the broadest line of hydraulic mulch products used for erosion control and seed establishment. With three strategic acquisitions, Profile integrated the leading providers of paper-based and wood-based hydraulic mulches into its business and added production facilities in Tennessee and North Carolina.
Profile Products began as a small provider of oil and grease absorbents. Building upon the footprint of three manufacturing facilities and long-term clay mine reserves, the company's revenues grew fourfold.
A 24-year investment, Profile Products was sold in 2010.